Are you receptive to receiving compliments from your enemies?
Anyone who I would consider an enemy does not have access to speak with me. In general I question the sincerity of compliments from anyone who seems to have an agenda for giving them.
'In general I question the sincerity...' Exactly! My first thought is "What do you want?" and "Why are you before me?"😆[@334441,summersong]
Oh, they're insincere but I eat them up anyway.
Enemies I don't have, people that I don't quite get on well yes and if they compliment me I find it shallow.
I find them insincere and don't take them seriously. But it doesn't mean I react; I just thank them politely and move on.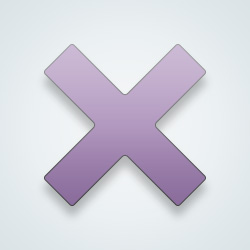 SW User
My enemies have never complimented me!
I'll accept it but it'll make me wonder...🤔
I always question the motivation. I say thank you, but it's always as sincere as the compliment. lol
I don't have enemies. Just few traits that I dislike in people. Just that which doesn't make them bad for sure. Just distant for me in certain aspects.

Besides, I hardly pay attention to compliments given by whosoever.
---
108 people following
I Value Friendship
Personal Stories, Advice, and Support
Group Members