see if mill city ventures plummets down the shitter today its gonna be one hellova crap christmas, ive already lost £876 with this shit
Well at least you're not the guy who bet 5 million on Trump winning the election lol.
thats true but still by the time it sold i was £1740 down.... gutted
@
TheCoolestCat
Yeah that sucks dude. Win some and ya lose some I guess, and ya lose 100% of the shots you never take.
---
26 people following
I Trade In the Stock Market
Personal Stories, Advice, and Support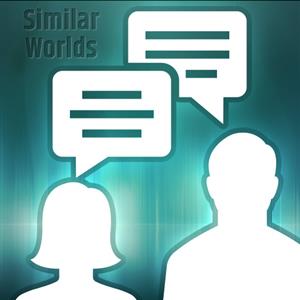 Forum Members