I Want to Share Something
Me neither. Nothing there! Friends are a secret, past replies are a secret, nothing in the about me......I never really felt comfortable around invisible people. So they have to become visible on the public forum if everything else is hidden, or I wonder what they're hiding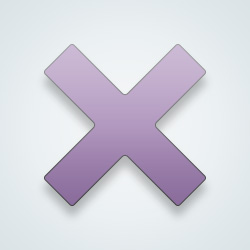 SW User
For me circle is nothing. I talk with them without adding and have heart to heart connection.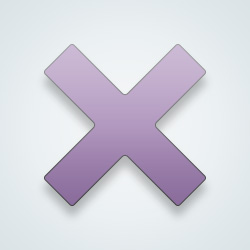 SW User
That's good [@689686,Heart2Heart]
Me either,there needs to be some kind of substance between.. and empty profiles are a no no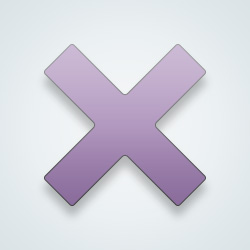 SW User
[@577845,AuroraDwen] exactly
I completely agree. I will heart a post to either agree with it or simply acknowledge it but if I don't have anything to add I don't feel like wasting that person's time writing a pointless statement.
---
142 people following
I Want to Share Something
Personal Stories, Advice, and Support
Group Members