I don't have grandkids obviously, or kids but I do have neices. The youngest is 4. I miss her wanting to be picked up and literally shadowing me while I walk around the house
[@467302,iamnikki] 4 is a great age. My granddaughter is 18 months, but my other son has a 4 yr old. Their minds grow rapidly around 4, right? Seems like every day is a new journey. 🙂

Enjoy your nieces Nikki.
[@701587,trackman11] She's actually 3, i get their ages mixed up. I can barely understand what she says . And she follows after her 6 yr old sister so she's hard to keep up with and have a 'conversation' with lol
[@467302,iamnikki] lol. Good luck with that. Sounds like you have some "speedy" talkers.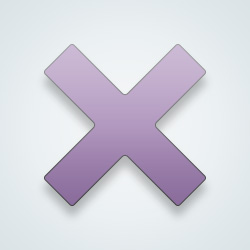 SW User
:) This is so sweet . I hope I can have a grandchild one day.
[@1056685,Curcubeu] I'm sure you will, but don't rush time. 🙂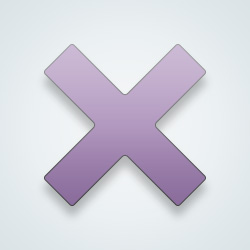 I love this story.... it melted my heart...

God bless your family....
[@468906,BlueRain] it would have been wrong to not pick her parents up at the airport, right? Lol
[@701587,trackman11] it's so nice you did.
A warming and lovely post! 💞 Thanks for sharing.
Aww, that's so lovely. Embrace your changing role. You can pick the good bits now and be her hero 😄
---
23 people following
I Love My Grandchildren
Personal Stories, Advice, and Support
Group Members