I Absolutely Loathe When Parents Demand To Know Everything
EmilineSorine: He knew all the important things. Is knowing which friend of you and Nora I'm going with really that important? And besides, I've told him you were going into ROP and that Nora was the one going to college with me lots of times before. He should've known it was more likely Nora. I get sick of having to repeat myself to him constantly.

Turbulence: Well, I did mention it would have to be one of the two I hang out with the most. That would be Spencer and Nora. And he knows it. And they are both girls so no worries there. I just thought his persisting was extremely unnecessary. Especially when he knew the most important facts, which friend I'm with shouldn't have been too important. Names were completely unnecessary.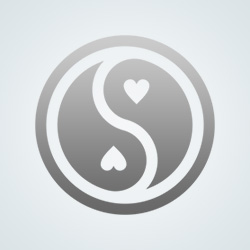 EmilineSorine
well everyone is different lol my parents ask me questions all the time and i dont mind telling them the info of: who, when, where, and why... but thats just me. its not like we have anything to hide.... but in the case with you and your step dad it did seem like you were hiding something simply only because you didnt want to answer a simple question. which im sure led him jumping to conclusions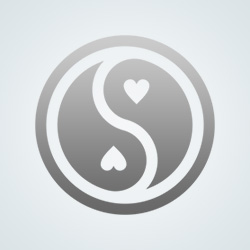 Turbulence
Yeah, lol, I meant to include something like this. Acting like you're hiding something, then purposely hiding something, only makes things harder. Especially when "just a friend" is said after "my friend"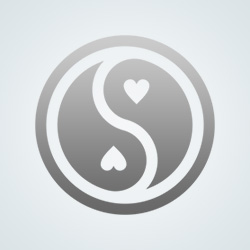 Turbulence
I suppose at 18 you don't have to tell him anything, but he's probably just wondering if it's a guy, and how much he should worry.
Persistantly insisting on knowing exactly who would be annoying though. Saying 'a friend' should be enough, wanting to know which friend is really a small extra detail. I know you don't like them knowing much though..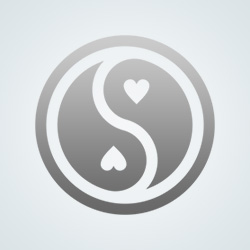 EmilineSorine
but your stepdad was just asking a question....
---
2 people following
I Absolutely Loathe When Parents Demand To Know Everything
Personal Stories, Advice, and Support
Forum Members