does anyone else hate house flies
I dislike the large black "house-flies" but only because they can carry very unpleasant germs. I tend to chase them around with a fly-spray but I am not sure that's a very wise thing to do, for my own safety!

It would better I buy a new fly-screen for my kitchen door.

If you have a lot of ripe fruit about that might attract a different species, the fruit-fly. These are far smaller creatures, not much bigger than a midge, and they dine on ripe or rotting fruit. They are not as hazardous to health as the blue-bottles (Nature's refuse-disposers) but can still carry germs; so another reason to wash fruit before eating it.
Even one is a pesky creature when it gets in the house and that kind is very quick to miss being slapped by a flyswatyer
I thought everyone hated house flies...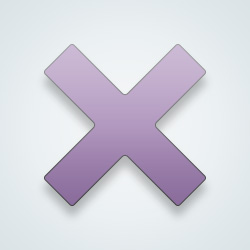 ---
58 people following
I Hate Flies
Personal Stories, Advice, and Support
Forum Members