Beautiful and touching, but they LAY there together. 😊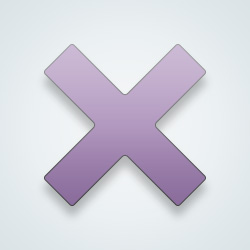 SW User
Knowing this makes life feel okay. Beautiful, even. I know it's futile hoping but I hope my brother and I can be so lucky. We're twins. Thanks for sharing this with us.
Beautiful story. Couldn't have ended any better for everyone involved. Thanks for sharing.
[@350414,Livingwell] Yes I agree. It was a very nice ending to their story. Thanks for reading!
---
8 people following
I Find Beauty In Death
The sun that rises a painful day. The moon doesnt sweep the clouds away.
Group Members