Would you remain with someone if you discovered that they couldn't bear children?
1-5 of 5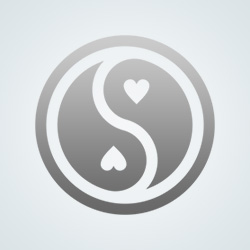 kydub26
yes i would. even if it's negative, that still makes them individual.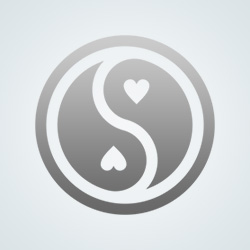 LunarFelis
Yes, no, as long as they didn't expect me to pay it, yes. I don't want nor like children, I don't tend to respect anyone who got caught (:P), I'm not paying debt I don't own and I would stick by someone I loved if they got ill.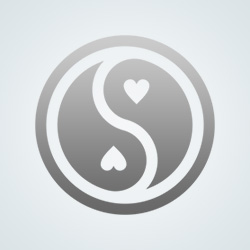 HulCAWmania
yeah. if a woman can't have kids, then we'll adopt one. as for the others...well its best to be safe than loyally sorry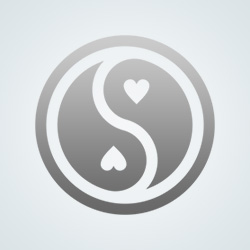 Pandainpinktutu
Yes, so many kids without parents in this world.
If they're reformed and willing to stay away from the "thug life", then yes for the next two.
If I love that person truly then I won't even for a second question it and stay together till we are...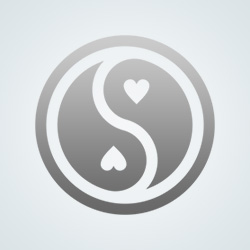 sadnessisbeauty
If someone actually managed to get to my heart, and I fell in love with them.. Well, I wouldn't leave them unless they cheated on me, abused me etc etc.
1-5 of 5
---
670 people following
Archived Questions
Personal Stories, Advice, and Support
Updated:
3 yrs ago
Content Rating:
Non-Adult
Group Members
Report Group