1-8 of 8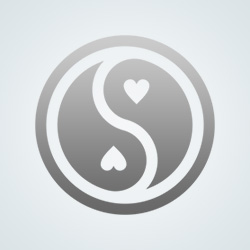 BlueMetalChick
No, not exactly. But I have known people who have faked a serious illness in order to get something from someone.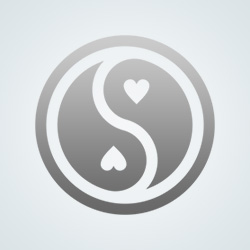 BlueMetalChick
Because he was a homeless illegal immigrant in Hong Kong and he could only get welfare by pretending he had multiple sclerosis and couldn't work.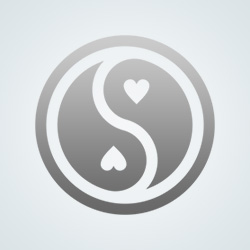 BlueMetalChick
Yeah, it was stupid. In the end he decided to just leave Hong Kong.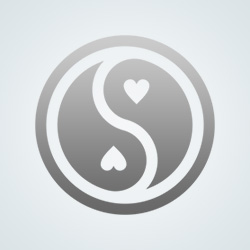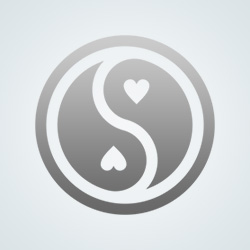 MidniteWriter42
Never knew anyone to fake an illness, but I did know someone who used an actual illness as a reason to abuse and manipulate people. She got away with whatever she wanted because people felt sorry for her for being sick.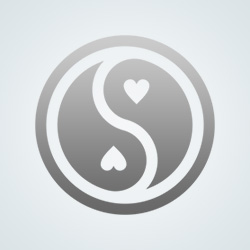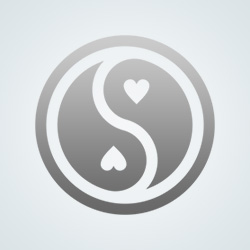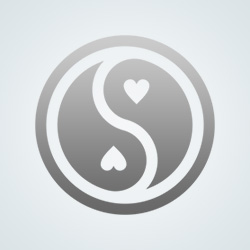 Thevy29
A woman who faked cancer as well. Kept trying to be placed in the "Make a wish foundation." which is for kids with cancer. Kind of pathetic, really.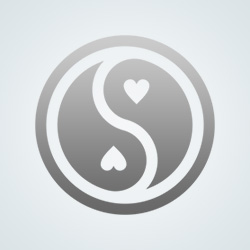 HimeTime
Yes. A 'friend' pretended that she was diagnosed with depression and paranoia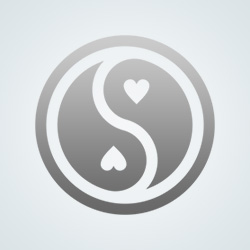 luckylassie
a person that would do that has to be pretty low. im sure they would have a story to tell about how they got there.
1-8 of 8
---
671 people following
Archived Questions
Personal Stories, Advice, and Support
Updated:
3 yrs ago
Content Rating:
Non-Adult
Group Members
Report Group