Why does daffy duck wear a towel when he gets out of the shower? he's a duck he's waterproof!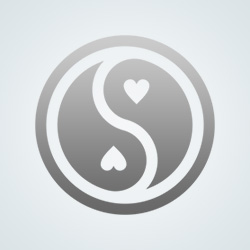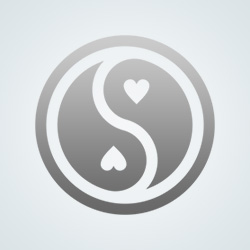 built4comfort
Censorship doesn't always make perfect sense. Isn't that right EP?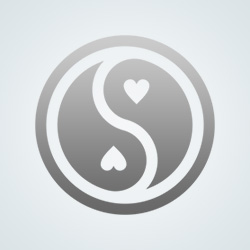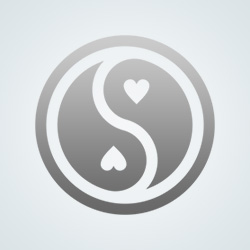 GnatFree
If he's "waterproof" why does he bother taking a shower in the first place?

That would be like putting a raincoat in the dryer.
Ducks and raincoats can still get dirty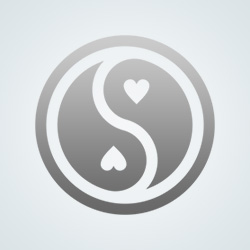 GnatFree
I don't think you understand that ducks are dirty dirty creatures.
---
671 people following
Archived Questions
Personal Stories, Advice, and Support
Group Members