I want nag a little about marvel and how disney is milking every drope of cash out if it.
I like their movies and WandaVision has been great thus far.
I'm kinda done with Marvel. Endgame was a good ending to the whole thing, and I just don't have any interest in what happens next. I got my closure, and I really don't need any more.

That said, it's a neat idea to do crossovers with other shows in the same universe, but I firmly believe that they should never be required viewing to understand a plot point. That's just asking too much of people, in my opinion.
Well, Disney didn't buy all these intellectual properties so they could be good stewards and guide the franchise to new creative heights...

...they did it to make MONEY!

💎[big]MONEY MONEY MONEY MONEY MONEY MONEY MONEY[/big]💰

How do you make more money as a company? Increase your sales by increasing your product!

They don't give a shit about any of the characters, story, etc, they just want a franchise that makes money.
---
107 people following
I Movies
Personal Stories, Advice, and Support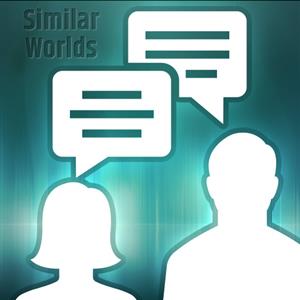 Group Members