wow u actually made a revver post haha now all u have to do is revv my car till the motor blow up
hopefully you drive better than you type
[@466882,Ladywiththepants] why?
[@466882,Ladywiththepants] judging by the way she types she must be one hell of a bad driver uk worst driver season 1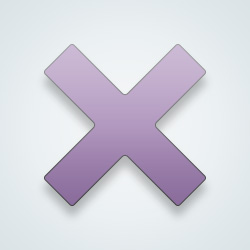 SW User
Bet your not that bad babes xxx
learn to properly spell and learn to drive and you wont end up in ppl yard take a driving test again
Gina pay no attention to this. i bet ur fine Gina. [@638789,Muffintopgina]
Lol I was probly drunk when I wrote it [@416946,Tastemysweetness]
hey gorgeous [@638789,Muffintopgina]
How are your gardening skills ? Can you fix that Flower Bed you drove over ? Can you grow a Bush on it to say sorry ? 😎 🌳😘
Lol they fixed it already but I seen it afterwards and it was totally recked [@741884,LondonCowboy]
Did you destroy the whole flower bed?
Yeah she said Id run over it all the way down there drive and their was mud everywhere [@336051,Markmywurdz]
And you didn't notice you were in the flower bed. Have you ever run over anything else like that? [@638789,Muffintopgina]
Yeah one time I was visiting my nan at her nursing home it was late and when I come out my car was blocked in so I tryed to get out by driving on the path at the side of the car park it weren't very wide so I had to go on the grass and I could feel my car skidding cos it was raining and the grass were all wet. Their was plants and stuff all down the edge of the path and I ended up driving over a load of them to lol [@336051,Markmywurdz]
hey Gina been trying to reach u dont know if i am getting through
At least you can admit it. Most don't
---
3 people following
I Am A Bad Driver
Personal Stories, Advice, and Support
Group Members