Nah, who wants to pay for friends?
[@466882,Ladywiththepants] whose paying for friends? my ed is free
[@467302,iamnikki] Sororities cost money to join
I never did the fraternity thing in college either. It seems like something rich kids do. Why pay to have phony "friends".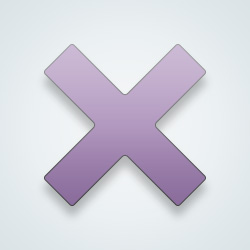 SW User
Frats aren't all they're cut out to be. I hope sororities are better cuz it's essentially just joining a club with an initiation
Are you currently enrolled as full time student?

The tough thing I think you would have as former frat boy is the pledge stuff that you as an dult could not buy into
[@666973,rfhh1959] yea i missed out on the entire college experience. I'll be done in 2 months. so many missed opportunity but oh well. I'm am taking my final 3 classes. Been full time until then...
[@467302,iamnikki] Please PM if you care to and I will share some ideas so you can have that experience as an adult
[@666973,rfhh1959] I don't want to hear about any crazy clubs but okay PM
I was in one in college.Still close to a few of the girls.
My daughter was heavily into the greek scene in college, as was her husband. Just the other day she told me that neither of them are in touch with any of their "brothers and sisters for life" now.
[@467302,iamnikki] just turned 38
[@467302,iamnikki] on a related note, i tried reuniting with my group of buddies from college a while back, about 15 years ago...we did get together for one night, but i haven't heard from any of them since.
[@412486,Oosure] yea, people are difficult. I try to get out of my comfort zone but my experiences with people are so discouraging.
---
5 people following
I Am In a Sorority
Personal Stories, Advice, and Support
New Post
Group Members