Have you ever told a stranger to "MOVE 😤" right to their face?
Yeah I have a big mouth and get irritated easily 😅
I have. I am a horrible human being
No. LOL.
I'll stick to 'Can I pass?' or 'Excuse me'.
I do the "ahem" with the stink eye.
No, that's pretty confrontational.

I might do a sharp "Scuse me!" with a bit of a tone and that usually is enough to get someone to move.
Yeah. I try to ask politely the first time, cordially but firmly the second time, and by the third time I'm irritated enough that it's either a "move" or a "get the fuck out of the way".

I don't have much patience 😂
Yes but I was provoked by stupidity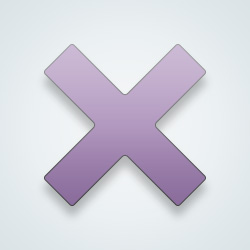 SW User
Lol heck no .. as violent as people get these days that might be the last thing I say
---
30119 people following
Experiences
Personal Stories, Advice, and Support
New Post
Group Members