This post may contain Mildly Adult content.
I Don't Really Give A Shit What You Think
Condolences to you. I think it is because the years ahead of us are far less than those behind us. Seems so many are dying suddenly this time of year. It is a bit frightening to think death is coming closer to each of us. I wish you sweet memories. I wish you appreciation of your own precious life. And many, many more healthy days and nights. It is then time for another brighter story, goliathtree.
The longer we live, the more death we see and experience. I remember my grandmother staring into space and lamenting that all of the friend she and Grandpa used to see, play cards with, socialize with were gone. I didn't understand it at the time. Growing old sucks, but it sure beats the hell out of the alternative.
We all do it. I am 68 saw my parents die and many old friends. But I have always had the thought dying is not a bad thing and I have never been afraid of it and actually am curious as to what happens after I do it.

It might be that I grew up hunting and fishing is why it is easier to accept. People today do not have a good concept or acceptance of death as they do not experience it until later life in most cases today.
@
acpguy
I have never been afraid of death and have seen my share as well. It is just the "I'll never get to do that again" feeling that bugs me honestly. That, and being a bit of a control freak, the inability to do a damn thing about it.
I agree about the quick passing. My parents went fairly quickly, unlike my wife's and the difference was profound. You know, I'm actually scared to think about aging too much. The fears, memories & what ifs can completely overwhelm me. But keep on keeping on is all one can, I guess.
We have to survive so much tragedy in life. We just found out that two of our best friends have weird cancers, life. Sucks sometimes.
My honest sympathy to you.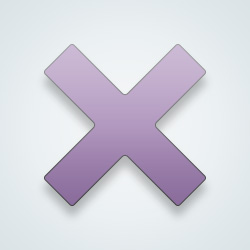 SW-User
I'm so sorry for your loss ❤️Now cheer the fuck up for gods sake!!
@SW-User Yes mam! I will write a humorous story about his son and when I came home....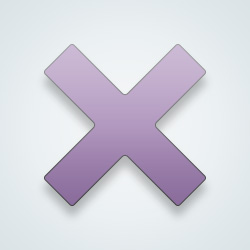 Only one bright side. I will not be here for the funeral.
@
goliathtree
Just remember to "go to your friends funerals or they might not come to yours"
@
acpguy
I generally don't go to funerals. I would have gone to this one, but I will be out of town.
I'm sorry for your loss. It's difficult.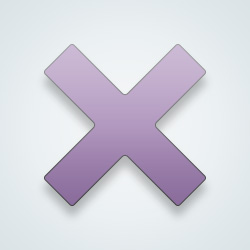 SW-User
Life does go by so fast. Crazy fast.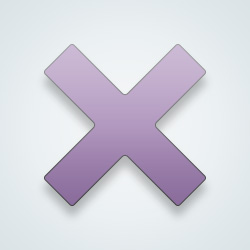 SW-User
I'm so sorry. Hugs to you
---
211 people following
I Don't Really Give A Shit What You Think
I love the fuck out of this group but you don't care.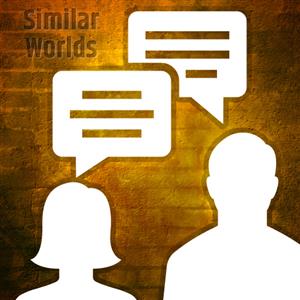 Forum Members