Scotland becomes 1st country to make free period products the law
That's amaziiiing [@1090951,PepsiColaP] I simp for Scotland
[@8344,HannibalAteMeOut] who, Greeks?
[@23671,basilfawlty89] and everyone else I guess
[@8344,HannibalAteMeOut] yes haha we were already seeing free sanitary products in the campus toilets since like 2018
You just stole my announcement. I'm calling the police.
[@607935,HijabaDabbaDoo] quick like a cat!
[@935348,NightsWatch] did you just call me a pussy
Long overdue imo, though of course it's not entirely free, it's being accepted as a shared societal burden, as is general healthcare, I hope the remainder of the UK follows suit, if not the world in time. 🙌 to Scotland.
Are they going to make condoms free ?
[@476282,revenant] safety and leaking proof pads. They should provide free diapers too.
[@1158409,littlepuppywantanewlife] razor blades ?
[@476282,revenant] no that's ok if they sell for cheaper price. If you want me to keep clean shaved face I have razor and extra blades. 😁
Nothing is free.. They will be diverting tax funds from other worthy needs to fund period products for wealthy woman.. This is corruption..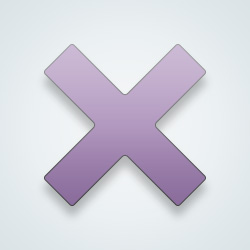 SW User
Someone is going to find something "dark" or horrible that this is happening. Always a nefarious reason behind something good. Sometimes something good is just that, good.
---
27331 people following
Miscellaneous
Personal Stories, Advice, and Support New Post
Group Members