My mom said my nose look like pig nose 🥺
I would have to disagree with that assessment.
[@1169417,dsrice] I do have long eyes and round nose though T_T
[@1165567,Scarlett] Yes, but you don't have a pig nose.
[@1098989,Donotfolowme] lol idk. opposite of round 🤷‍♀️
[@1165567,Scarlett] hmm ok
In what context did she say all that?
[@8344,HannibalAteMeOut] when me and my sister were sitting beside her and she started squishing my nose 🥺
Sounds like she is pissed at you
[@1165567,Scarlett] Ignore what people say when they are mad. They know what will hurt you and will go for it.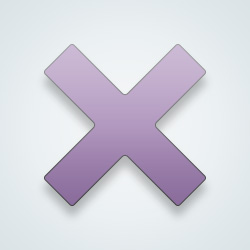 SW User
I can't see your nose because of the mask, but I'm guessing your mother is wrong.
She's not mothering well right now. 😑
Bruh. Idk what long eyes are, but yours look very pretty in the picture.
I can't believe a parent said that to a kid.😡
---
27337 people following
Miscellaneous
Personal Stories, Advice, and Support New Post
Group Members