Using Super (aka 401k etc.) retirement savings funds to help with buying a property
In Canada people can borrow from their retirement funds and maintain the tax-deferred status of it if it is paid back on a prescribed schedule. It's a viable option for some people. Lives take a lot of twists and turns so retirement savings sometimes have better uses than just retirement.
Given performances of both pension funds and stock markets over the last ten years or more I doubt if most folks pension would cover the average house price.

But people continuously working with no ability to retire thanks to periods of economic shrinking; recession and depression like we currently have, either means house pricing has to seriously plummet or wages have to seriously rise.

Either that or social housing needs to be on a massive scale for generations to come.
[@448576,Picklebobble2] Social housing aka affordable housing here in Australia is a really big taboo issue.
[@830706,zonavar68] How so ?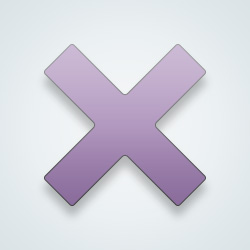 SW User
If you were in the UK you'd be 2 years away from possibly fulfilling your dream.

At 55 you can draw a pension from any funds you're part of or cash in the cash value tax free and take it all to do with as you like. Many here use that to pay off their mortgage, especially if they were on old style endowment or interest only with a shortfall on capital pay off.

But remember if you do do that you obviously massively reduce your future income.

I retired early at 56/57 largely due to unexpected ill health. I took a position of maximising my income not taking out cash. But then I already owned my home outright by then so was in different circumstances to you.
---
27338 people following
Miscellaneous
Personal Stories, Advice, and Support New Post
Group Members