Why does it seem like there's more evil/bad people on earth then good?
I believe the main reason is that it's easier. It takes a lot more of a person to control their urges and consider their actions in a present and future light. Human nature makes it easy to revert to a dog eat dog world given a chance, and few seem able to resist the temptaion and retain their moral integrity, sadly.
There are more good but the bad ones are in charge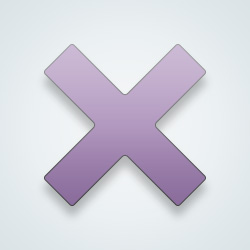 SW User
Superheroes are on a strike
Maybe there are as many good people as there are bad ones, but good people rarely share their deeds, they just do them.
I think there is more good people but the bad people are always getting attention on the news and in newspaper good people never get recognized
It doesn't, that's your perspective. Youd have to be blind to consider that true.
Because that is how the world appears in your perspective
It seems that way because the bad people have a more immediate and negative effect on the rest of us.

But it really isn't true that there are more bad than good.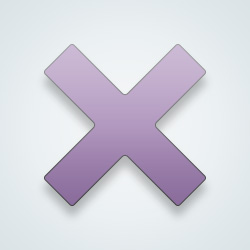 SW User
I have wondered this many times myself. I think, maybe, it is because many people seem unable to not become mean when they feel they have been hurt. It takes strength and courage to still care about others when it seems like no one cares about you.When you lose the ability to care about others it is very easy to become mean. Evil is another story.I believe truly evil people are born that way,but there does seem to have been an increase in those born evil,in the world today.
---
27302 people following
Miscellaneous
Personal Stories, Advice, and Support New Post
Group Members