Come visit my pizza ovens!
Girl, put on some clothes! Ya can't go around nekked in this kind of weather, even inside.
[@517284,HarryRidesTheShortBus] 😂
I have clothes on and I'm under the bed covers but I still feel cold 🥶 [@517284,HarryRidesTheShortBus]
[@5334,BloodyZaby] awww. Get someone to buy you an electric blanket.
Just think of a warm 90 degree beach in Mexico
Just took my dog on a walk. Almost died from hypothermia.
Start a fire. But only if you have s fireplace.
exercise. something aerobic.
9 degrees where? tasmania?.
Try thinking of something hot 🔥, like me 😏


On a more serious note, try some light exercising such as jumping jacks, to get the body/muscles moving to general some heat.

It usually helps warm up your core, though at only 9 I'm not sure.... also is that 9 degrees Celsius or Fahrenheit?
[@5334,BloodyZaby] exercising should help the as long as you don't have any bad drafts.

Also if you have a cloths dryer, put some clothes or something in and get them warm and then switch into them later
I can't remember what it was like to feel cold. This summer has been horrible.
Get a blanket and snuggle up. I hope it warms up.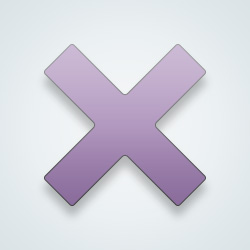 SW User
One blanket burrito and a hot chocolate with peppermint schnapps coming up 🙂
---
27308 people following
Miscellaneous
Personal Stories, Advice, and Support New Post
Group Members