This post may contain Mildly Adult content.
What will human cock look like in 10,000 years?
Would we even be around in 10,000 years 🤔
[@386022,Lolco3] yes stupid!
I'll be here!
You can die if you wish, but I refuse!
[@425183,Some1Else] right
[@338595,TheLoveAge] & what will 1 do with a laser beam? 😏
[@386022,Lolco3]

lol I've imagined very odd scenarios for how a superdick could be used...It's like back to the future but you know different, lol. Or like instead of having light sabers there'd be dick sabers😶😐😑😑😜 The future is in your hands my friend, use it wisely😝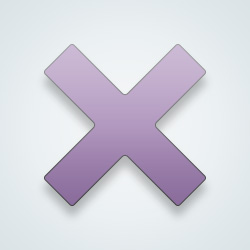 SW User
If FDA improve some product that will turn anyone's weewee into a log.
It would stop crowing by then.
Non existing as the human species will be instinct long before then.
[@414209,SapphicHeart] It is EXTINCT!
AND You & all the other wimpy lil snowflakes are welcome to melt away outta the gene pool if you're scared of the survival INSTINCT!
But
Humanity will be around in 10,000 and even millions more years!
[@425183,Some1Else]
You're correct, extinct is the word meant. But heck, even you knew it. Ta ta for now.
---
27302 people following
Miscellaneous
Personal Stories, Advice, and Support New Post
Group Members