No please don't, you are an amazing girl and have so much to live for even if it doesn't seem like it.
[@361902,PunishedBecky97] you don't know me
[@594504,Brittyxxx] I know I don't babes but talk to me about it
[@361902,PunishedBecky97] it's ok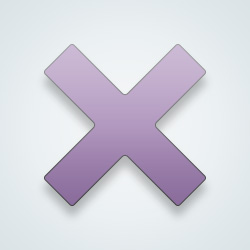 Oh wow...not cool. I dont know who that person is but dont let one miserable soul take u down..there are other strangers who care! What can we do for ya?
[@539790,Smileandwave] I'm ok thanks
[@594504,Brittyxxx] there are alot of people here that are a bit worried about u. We dont know ya but we love ya!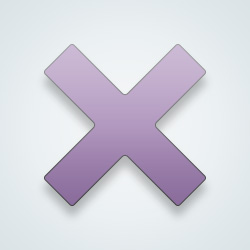 SW User
Who said that? You'd give an idiot like that power over you?!! If it was here they need to be reported
I want power over me [@571337,Literaturegirl]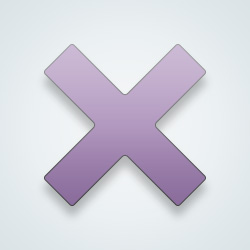 SW User
[@594504,Brittyxxx] Good, but that means staying alive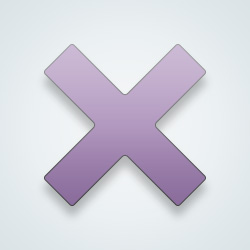 I wanted a pity less stranger for a long time. The one I chose is good enough, it makes no sense to try to change my mind. I'm fine
Christ. Its up to you, not me. I just agree that life sucks.
Let the hate come.
[@464848,Chrintelle1] it's up to me but thanks for encouraging me
If anyone wants to see the things I said, pm me. I did not encourage the suicide.
---
27302 people following
Miscellaneous
Personal Stories, Advice, and Support New Post
Group Members