Would you date, wait, & be faithful to someone you're dating that is abstinent
Poll
Yes I would date, wait, & be faithful
Yes I would date and wait, but I don't think I would be faithful
No I wouldn't date, wait, or be faithful
You can only vote on one answer.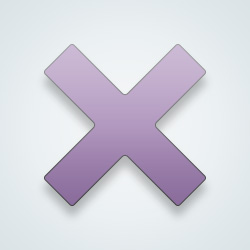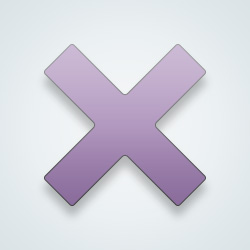 SW User
@HoneyBunns1: I wouldn't date them to begin with
@Silhouette: ???? Who's Sarah????
@HoneyBunns1: Well, if I'm doing it, then I expect them to follow suit. Yeh, I definitely would.
Sure. Sex isn't even that important.
Yur dating and cannot fuck. Lmfao. No. Thats some silly shit.
Test drive it before you buy it
for a while. sex aint everything but it matters.
No way! Sex is far too enjoyable to wait and I need to know he can perform great between the sheets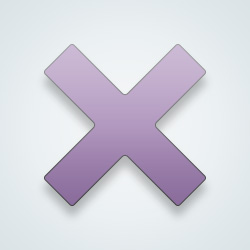 I don't think I would be compatible with someone who believes in abstinence until marriage. The chances that our beliefs in general would clash seems rather high.
However, if they just wanted to wait awhile in our relationship, take things slow, and get to know eachother more before we got intimate, I would absolutely respect that.
Regardless of all of the above, I would always be faithful and I would never ever pressure someone into having sex when they aren't ready or do not want to.
Yes I would. That's the way it should be.
Yes beyond a shadow of a doubt. I haven't had sex in over ten years anyway, I want to be married not living in sin.

I did find my soulmate, and I'm not giving up on her, but she is with someone else, so I'm just alone, still not trying to have sex with anyone.
---
42451 people following
Dating & Relationships
Personal Stories, Advice, and Support
New Post
Group Members