Mans was so bothered just because I mentioned I'm not into hookups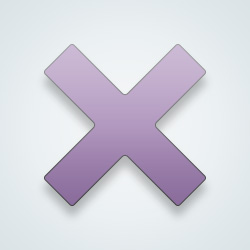 SW User
Lmao, 2 points for the effort. Minus 1 point for trying to make it seem like it was for your benefit and not his.
[@1077412,xxxzzzxxx] exactly lol and the 'self doubt' part? Like there is no self doubt mentioned on my profile hun -_-
why do these people write their shit so fucking weird. Like... just say you wanna fuck, don't cushion it with random fucking words.
[@1127345,GermanAf] no (:
[@662726,Azrael2] Found it: https://www.reddit.com/r/badwomensanatomy/comments/k0b7ss/buckle_your_seat_belts_this_ones_a_wild_ride_from/

Gotta heed that title. Buckle up, this shit go cray
[@1127345,GermanAf] holy fuck. What the hell did I just read. This can't be realllll omg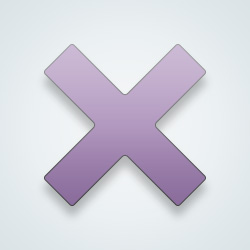 SW User
he's right butt secks cured my depression and anxiety and increased my salary
People like to think they've got everyone figured out, and think they know what's best for them 🐿️
Dang. What a superb loser. 🤭
---
42453 people following
Dating & Relationships
Personal Stories, Advice, and Support
New Post
Group Members