Don't chase them...replace them!
[@9884,RenaissanceMan] I adore this!
[@810488,Prttylttlthng] Thank you.
---
Sounds like he's lonely and misses you
Typical assholes idk the full story but maybe you should ignore him
Weird. Must be what getting friend zoned by a guy is like.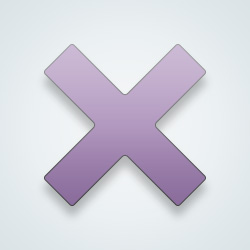 SW User
I would keep moving. Have some pride.
Tell him to f the hell off
Just remember why it ended in the first place because it will almost immediately repeat itself. That's low to not let you move on without interference from him.
Of course. And if you let him back in, he'll always feel free to disrupt [b]your[/b] life at [b]his[/b] convenience.
[@328496,bijouxbroussard] you are totally right. This is merely a convenience play for him.
And, don't worry -I'm not biting this time. Just a little floored at either the nerve or complete lack of self awareness here. I can't decide on which one he's displaying.
Sounds like he is a user to me..I'd ignore him until hr goes away
---
42453 people following
Dating & Relationships
Personal Stories, Advice, and Support
New Post
Group Members