Someone just said that the human eye can't see past 30FPS, therefore rendering 60, 122 and 140Hz monitors useless...
Cheese Louise, I can't believe someone would say that! Must be from Texas!
Saw it on the internet,it must be true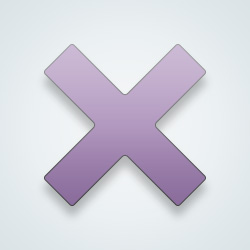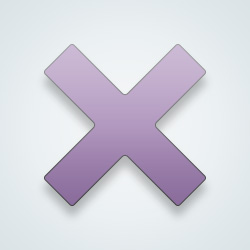 SW User
I will send you the head.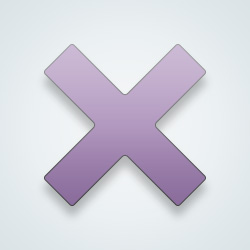 But just think what other stuff could be said. I see a gold mine there.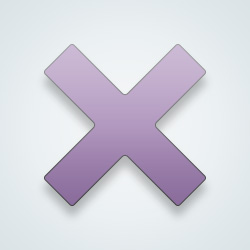 SW User
Myth. You can interpret about 1000fps http://us.battle.net/forums/en/wow/topic/7199031187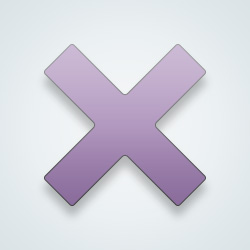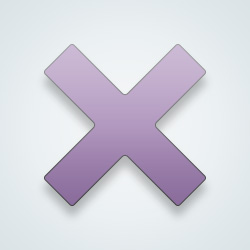 SW User
@GermanAf: precisely but there is a point where human can't perceive a difference that varies on many things same as precision on digital music there is limit to where we can perceive any better quality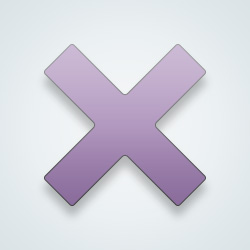 SW User
@SW-Helps50: That's frequency. But try explaining people the difference between bitrate, framerate and frequency when they are too busy being idiots.
He's wrong to some extent but not all. Brain can process upto 1000 frames per second, but rod and cone cells have limitations. You can differ between 30fps and 60fps easily, but not too much differences one can detect between 60 and 120 fps.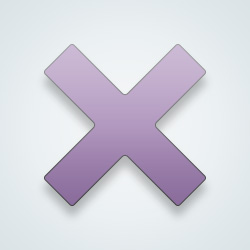 SW User
Eyes don't see in FPS though.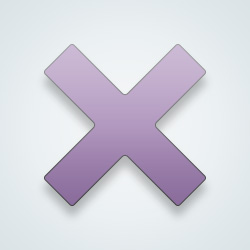 SW User
Eyes don't really perceive the world in frames per second but just over 200hz seems to be the cutoff point for the above-average person to be unable to distinguish distinct frames.

According to my colleagues and my personal experience, there is a very significant difference between 30hz, 60hz and 120hz in smoothness and eye strain.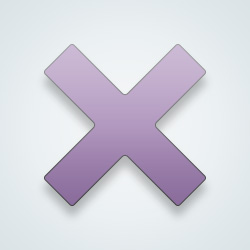 SW User
Trust me there is.
If you play a game and increase the FPS steadily from 12FPS to 140 (On a 140Hz monitor obviously) it gets way easier to look at.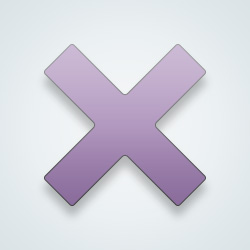 SW User
After trying 120hz, even 60hz feel choppy. My eyes feel so much better now!

Just waiting for 200hz, IPS panel, 4k monitors at a more competitive price now, since at that point there's no benefit in getting something with higher resolution or frequency.
---
13752 people following
Situations
Personal Stories, Advice, and Support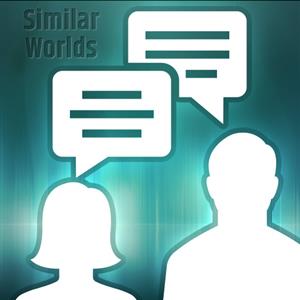 New Post
Group Members