I Am Worried About My Health
Ooof I had one on my face once that sent me to hospital. I had a hole in my face and I had to do the same for weeks after as well as being on heavy ABs. I know the feeling and it sucks so bad but you'll get through it.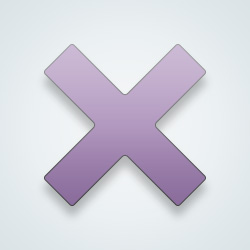 SW-User
Stress will make it worse on you. If your health allows for a higher protein diet, I'd do that. And try meditation. Best wishes.
👍🏼 Do those things already....they help, and yes, stress does lower ones immune system. Doing my best to lower my stress. @SW-User
That's a lot of stuff. Although you're healing slowly, you're healing. Stay mindful of that.
---
99 people following
I Am Worried About My Health
Personal Stories, Advice, and Support
Group Members