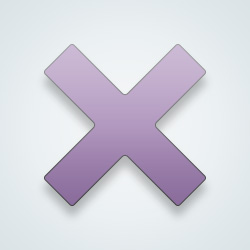 SW User
Lucky is whoever that is ......:)
[@381079,JupiterDreams] i'll chill lmao srry
[@961800,sonofsasquatch] No worries! I wasn't bothered
[@381079,JupiterDreams] let's say we inquire about deez butterflies
How do you know the second part?
[@329500,uncalled4] Because I am the ill-fated, lovelorn protagonist in this life lol
[@381079,JupiterDreams] You only have to find [i]one[/i] person.
You know what gives me butterflies? Ecstacy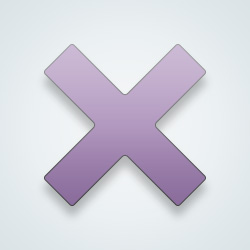 SW User
Why do you think it won't end well ?
[@335573,Alexasmilez] Because in this life, I'm the lovelorn protagonist 😎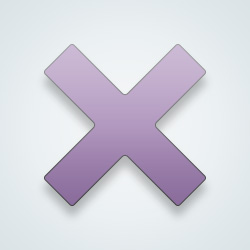 SW User
[@381079,JupiterDreams] 😔😔
I don't like these, make me uncomfortable
[@1098989,Donotfolowme] Awww
[@381079,JupiterDreams] I had to call this client lol!! Whom I had a good chat with before still don't know why when the phone was ringing my heart was skipping a beat..fear of unknown gets on me quickly.
---
12 people following
I Crush
Personal Stories, Advice, and Support
New Post
Group Members