I Am Greatful For Every Moment of My Life
[@2144,Justmerae] Your belief will grow as your faith grows, your faith will grow as you continue to share and receive scripture aND scriptural advise.
(Faith cometh by hearing, and hearing by the WORD of GOD.
(Rom.10:17)
Your insight in this portion on scripture is refreshingly both stark, and kind, it is elegant and simple.
Wisdom like this is rarely found, and even more rarely shared freely.
Some church people may convince themselves you have a gift, some may even call that wisdom anointed.
I am beginning to think that GOD did not give you that wit, that vocabulary fro nothing.
You were put for GOD to use you to bring strength to the weak and weary, hope to the hopeless and lost, joy to to the mourning.
You words are filled the the WORD of the LIVING GOD, and spread joy and strength and the hope that the Scriptures contain whether you intend it or not.

Your belief may not be strong in the scriptures but the scriptures influence is effective, an effectiveness of paramount significance I might add.
(Is.55:11)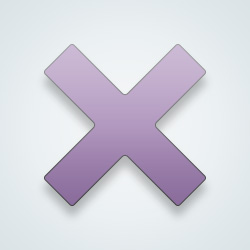 SW User
All are works in progress ..... [b]yabbadabbadooo[/b]!! :)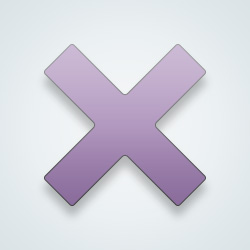 SW User
[@424305,ArrnArr] That is true :)
Great post. It's okay to have a different opinion but when people start with being really hateful because you don't agree, it's a turn off. 🙁 There are a lot of selfish jealous people here and it seems to out weigh the considerate ones. Makes me stay away longer each time. Hope more people read this.⭐
Being able to be childlike at times is a good thing for our overall sanity....but there are times when we need to act as responsible adults rather than acting childish.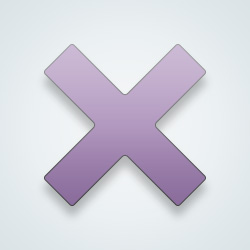 SW User
[@475592,Dragon56] Yes, that is what I was striving to say.
We lack compassion if we refuse to be adults in some cases.
Joking around is good unless it causes someone pain.
Nicely put. We all need to retain a little of our inner child.
[@2144,Justmerae] yep. It's rare as an adult.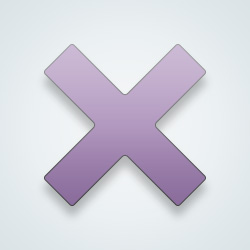 SW User
[@610911,Cheesecake] Well we are forced into drudgery, sometimes, by people who have no joy and do not want us to have any either.
I always think of C.S. Lewis and his line "Making it always winter and never Christmas"
[@2144,Justmerae] aren't we just.
Have you ever thought about giving bible study, or starting bible school?
This is a profound breakdown of scripture.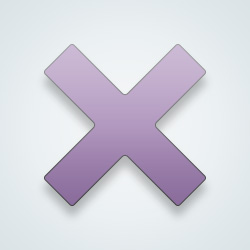 SW User
[@125834,Groofydorkgerdo] I still get comfort from some scriptures ,but I am not really a strong believer.
I have a child-like heart, it's a challenge to remain as an adult at times. But I do meddle through it all. ;-)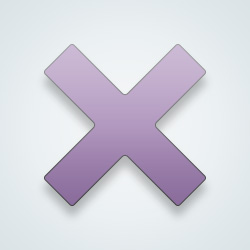 SW User
[@458550,Echoing] My heart and emotions can be childish.
I strive to keep a child like wonder, but not a selfish childish attitude, which really is a bratty attitude and who is impressed with that?
---
42 people following
I Am Greatful For Every Moment of My Life
Personal Stories, Advice, and Support
Group Members