This post may contain Mildly Adult content.
Have you ever had relatives fight on thanksgiving? Over something that happened 20 years ago?
No. I have a normal, boring family.
---
Drunk Uncle....that's the title I'm shooting for!.....
[@910835,luctoretemergo] Drunkle.
[@329500,uncalled4] That should be on a t-shirt!
Not on Thanksgiving specifically, but family has that special bullshit where a discussion on what to do for dinner becomes a fight from 1992 that no one can actually recall.
It's not the holidays unless someone's fighting and throwing something across the room crying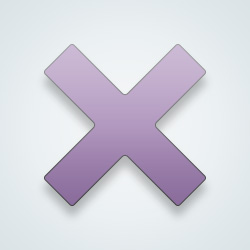 SW User
[@849619,MeepMeep] lol yup
Honestly, I hate Thanksgiving, worst fucking time of the year for me. :(

Too much damn fucking... trying to make everything so damn fancy.

Fuck Fancy! Have a damn simple easy meal with family, where people don't fight.
[@800884,Viper] It is hours of hassle for a meal that might last one hour.
THAT is why my room mate and I are just gonna grab something and bring it home.
Clean up will involve throwing away the containers when done eating.
[@1073121,Leggs] More like days, as the tensions rise I'm the pre-planning phase, the fight starts in the planning phase...

And the execution phase is just a war zone of who's doing what, and why the hell are they doing it THAT way?

I rather grab a frozen pizza and be done with it.
My Nana and Pop were arguing over the Vietnam war long after it was over.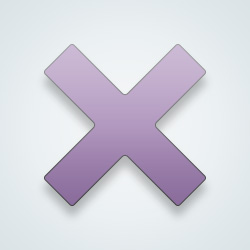 SW User
[@6912,Pinkstarburst] an emoji is worth a thousand words 😉
Only 20 years?
I think there are family gatherings for some where they still fight over things that happened shortly after the Last Supper.

I know we used to go to family gatherings but my step dad had a habit of trying to shame his sisters about how his wife (my step mom) worked so hard that day. They were like, "Well so did we". So after some point, maybe 1991, my step parents decided to stop going. Kind of sucked.
yes sure have and Christmas is worse
No... that's usually reserved for family funerals in my family... 🤷‍♀️
---
15989 people following
Similar Worlds
Personal Stories, Advice, and Support
New Post
Group Members