I feel like this site just doesn't compare to EP.
it is a very a 'blah' feeling. but it has it's moments.
I guess. I didn't really get into EP. I tried, just couldn't. Didnt care when it shut down.
It's far better. I can post my chest hair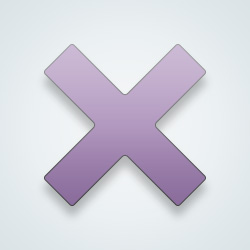 SW User
It's not fun like ep I agree but it's the only site similar to ep .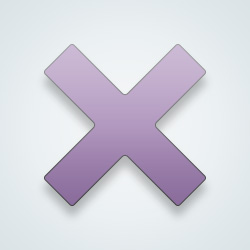 SW User
Sorry. EP is dead along with its mystique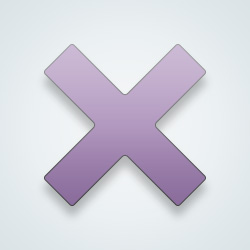 SW User
Post nudes and you'll get people hovering
I agree. Very few new questions. Most of the traffic is bs responses to the same question.
Very true....

Nothing like EP... :(
i also belive it is from the lack of people
[@860772,CodeLyoko987] It is. There is only a fraction of the people here as was on EP.
Considering most of what I gather about EP was that people were more open to discussing their various perversions; I'm quite pleased there is no comparison between this site and that one.
---
15973 people following
Similar Worlds
Personal Stories, Advice, and Support
New Post
Group Members