I Think The Greatest Hypocrisy Is Found Among Progressives
Thank you for being brave enough to stick your head above the parapet, Katy!
[@9450,ArtieKat] Well I don't care if some indoctrinated leftie moron wants to take a pop. They'll get burnt worse than a ginger heckler in the front row of a Frankie Boyle gig. And what can SW do? Ban me? I'll just come back again. I've bounced back from worse 👍
[@801038,KatyB] :-) Did you see my PM about our mutual "Old Friend"?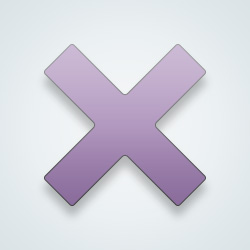 SW User
You're right. I have a couple of friends who are teachers and they're sick of running sports days where everyone's a winner 🙄
Natural competition is necessary in this world. This is why we've got stuck with many people in management positions who shouldn't be there.....it should be who's best for the job, not 5% blacks, 20% women etc etc
haha oh I remember this. "lets make people with one arm and/or deaf feel awkward and uncomfortable!"
[@877165,Chaoticneutral] I hadn't thought of phlidamides or amputees. How racist of them!!!

🔔🔔🔔 Non inclusivity alert 🔔🔔🔔
[@801038,KatyB] English text? typical colonialist behaviour.
None inclusive language alert!!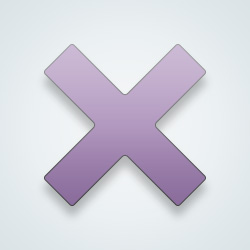 SW User
That would be very cruel at a Stevie Wonder concert
[@874702,TaoTeChing] Exactly! How is it inclusive to the sight impaired, or whatever the new PC term for blind is?
I prefer to call them "regressive".
---
13 people following
I Think The Greatest Hypocrisy Is Found Among Progressives
Personal Stories, Advice, and Support
Group Members