1-6 of 6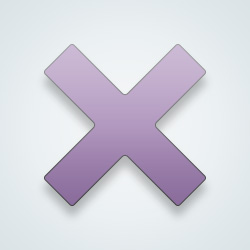 SW User
Well, it's going that's for sure
@taehyun: i am not gonna heart this :( whats wrong sweetie? PM me if you'd like. I'm here for ya 🤗
Ah, I don't think I wanna talk about it.
I should be fine in a few days.
Thanks 😇
@taehyun: Alrighty! and yes, this is only temporary, so it shall pass :) keep that chin up and if you change your mind, im only a box away! 💕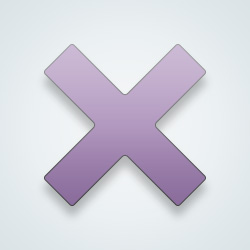 SW User
it's a mixed bag, to be sure.
hope it is more of a good mix than the bad <3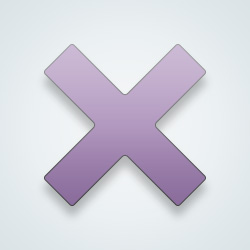 SW User
@PaintedVeil: townes says it better than I could.

Days, up and down they come
Like rain on a congadrum
Forget most, remember some
But don't turn none away
Everything is not enough
And nothin' is too much to bear
Where you been is good and gone
All you keep is the getting there

To live is to fly
Low and high
So shake the dust off of your wings
And the sleep out of your eyes

Goodbye to all my friends
It's time to go again
Think of all the poetry
And the pickin' down the line
I'll miss the system here
The bottom's low
And the treble's clear
But it don't pay to think too much
On things you leave behind
I will be gone
But it won't be long
I will be a'bringin' back the melodies
And rhythm that I find
that's beautiful.. ok i can totally relate to it... 🤗 for you!
girl I hear ya! been having one hella episode of stress myself and I have a feeling it aint gonna end anytime soon.. hang in there!
Heyyyyyyy dave! always good to see your name in my post! 😃
@PaintedVeil: Awwwe thanks, I really appreciate,that!!!🤗
1-6 of 6
---
20166 people following
Life
Personal Stories, Advice, and Support
New Post
Updated:
27 mins ago
Content Rating:
Non-Adult
Group Members
Report Group