I Admire People Who Tactfully Tell It Like It Is
Both are necessary to help someone see themselves. Not only the tough part...telling the truth softly does not make the recipient weak...you have MUCH to learn grasshopper...
[@331316,Fernie] So do you! You have a lot to learn too
[@1023345,DizzyLizzy94] I think the fact that I have been alive and learning three times longer than you makes me smarter....sorry. Now dismiss me because I'm "old"...that is exactly what kids do when someone older pulls rank. Your approach to "speaking the truth" seems quite harsh...someday you will learn softer ways of communicating. Bye now
Very important but both tact and intentions are important in doing so.
[@1023345,DizzyLizzy94] what point is that then...to always be harsh when you speak an uncomfortable truth? Go back and read your words...you haven't had enough life/love experience to know how to act. Sorry kiddo...sometimes I gotta pull rank
[@331316,Fernie] So you're saying all younger people are dumb? Look I'm 25 years old. I've lived long enough to know the differences between honest and rude okay and you will not tell me that I don't know shit about life. Im done. Have a nice day.
This message was deleted by its author.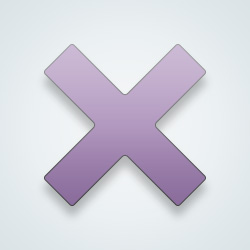 SW User
being soft and nice will make them understand in time if not then how powerful and soothing they serve in a cruel world when they finally mature
---
3 people following
I Admire People Who Tactfully Tell It Like It Is
Personal Stories, Advice, and Support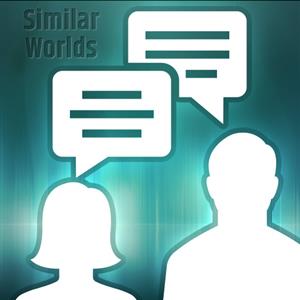 Group Members