I just need to know: Do I need to return the money from the financial aid?
I don't think you need to pay back financial aid.
[@1184578,JulesKittyKat] I think I was wrong when I answered this. I apologize.
[@998562,SinlessOnslaught] well I read the link anyway
[@1184578,JulesKittyKat] Good. Do you have an academic advisor you can call?
Most likely you are okay. If they really wanted to keep the money they would have been very strict about it and wouldn't have let you have it if there was something wrong.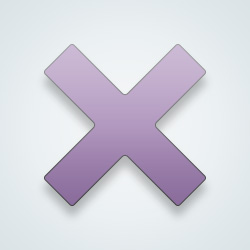 SW User
Keep it but don't spend it until time has passed.
Nah, you don't have to pay it back. But keep your grades up or you'll lose the financial aid...
if you dropped out before classes, probably for most grants. loans will be a pain.
[@1184578,JulesKittyKat] I'm one of the biggest smart asses on this site you probably shouldn't pay much attention to my comments cause you will never know if I'm being "serious" or not
[@4018,ExperienceDLT] lol okay. At least I know now. I can be a smart ass too sometimes
[@1184578,JulesKittyKat] most people can be smart asses I just do it more often than most
---
394 people following
I Need Advice
Personal Stories, Advice, and Support
Dating and Relationships
Group Members