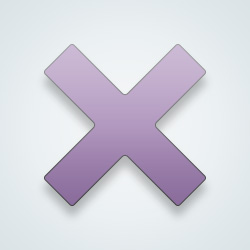 SW-User
Yeah being on a ventilator isn't a good sign and not having enough still sucks and makes a painful, scary death not being able to breathe.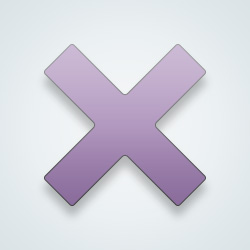 SW-User
In China the survival rate of ventilator patients was under ten percent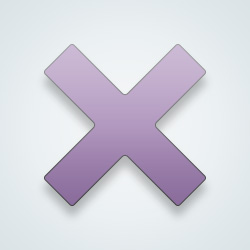 SW-User
@SW-User It's just bleak. If you wave a relative off to hospital it's unnervingly likely that you will never see them again.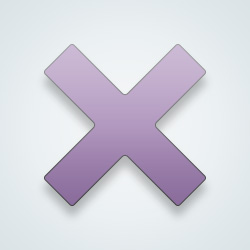 SW-User
@SW-User
Didn't governor Cuomo say that if you're put on a ventilator you should make sure you have a will?? Or something like that..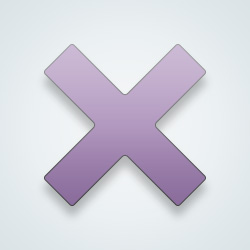 SW-User
@SW-User I don't know, I didn't see that.

On a positive note, of the 30,000 additional ventilators needed in the UK to cope with the expected peak of the virus, next week we're expecting 30. Only 29,970 more needed 🤦‍♂️
---
11 people following
I Say "this Sucks"
Personal Stories, Advice, and Support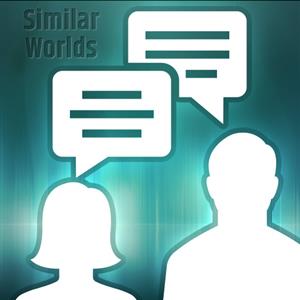 Group Members