The best 2 bands from the USA were the pixies and talking heads theres no denying that
1-7 of 7
That was not a song by either of them
PIXIES WHERE IS MY FUCKING MIND
@ZiggyStardust: whats so profane about that. is fuck profane? your tooooo self righteous. do we have rules here? even if we have i dont give a fuck. hahahahahaha. jk. i actually replied haha
The song is Where is my mind yes everyone knows that one but what about debaser umass dig for fire ? Answer to me with out using profanity you naughty girl
@idontgiveafuck: Uh...well, yes, the word "fuck" is profane. That's kind of the definition of profanity.
I was just listening to the Pixies earlier! I saw them live in concert in...2013 I think it was? It was one of the first years that Riot Fest was in Humboldt Park. It was a really, really fucked up concert.
Pretty fucking easy to deny that considering it's an opinion. lmfao
You are the one trying to tell me how to live. Must be a liberal.
I'm not telling you how to live and I'm not political
Wow... I guess you've never hear of Aerosmith or Skynyrd.
@DominanceMaster: Bullshit
@ZiggyStardust: Oh so you lived here for the last 50 years and know all about it. Good.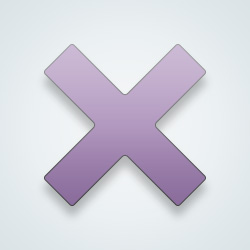 SW User
I remember having this conversation on EP and I still haven't got round to listening to the pixies. My favourite talking heads album was fear of music, but I liked all of them.
Talking heads were brilliant I was gutted when they split up thank God the pixies came along after that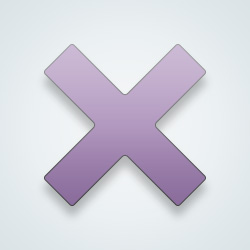 SW User
@ZiggyStardust: one of the bands j really wish I'd seen. I think stop making sense is one of the best live concert films.
@Onecharmingman: stop making sense is one of the best concert films I've ever seen
Life during wartime and Monkey gone to heaven
1-7 of 7
---
21526 people following
Community
Personal Stories, Advice, and Support New Post
Updated:
42 secs ago
Content Rating:
Non-Adult
Group Members
Report Group