1-9 of 9
Yeah. I regularly dream about doing heroin still, it's been over ten years.
Oh I heard that one is a whole other animal.. And 10 years off of it is awesome👍
If histamines count. There's no running away from them though
I've got those too. And I live in the state that has crazy pollen in the spring.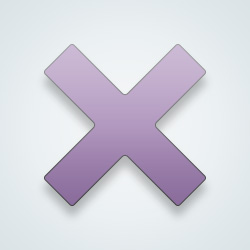 SW User
Nah, just some weed and that's it, I'm so fucking decent some times 😇
Dude where have I been.. I haven't seen you in a minute.. Weed is awesome. I jus barely started to smoke it after many years. And it helps with my mental disorder so well😁 you're fucking decent all the time..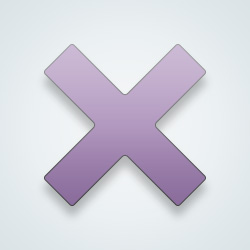 SW User
Lol, I'm always "somewhere" but most times nearby when less expected, a bit like ants hehe 😉
Yes NEVER EVER AGAIN! Id rather eat pig shit and burn alive tbfh
Never done drugs won't ever do drugs. A cigarette has never even touched my lips
Hell yeah.. I hope my son turns out like you when it comes to this.. How did you stay away?
@AnukBinary: I took no interest.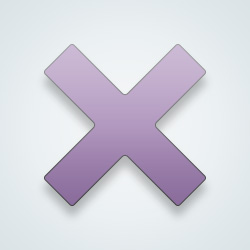 SW User
Marijuana a few times, but I didn't like it. No dreams about it.
[c=#BF0080]Never did ANY drugs nor will I ever.[/c]
How did you do it? Stay away
[c=#BF0080]Growing up with an extreme pill popper kinda makes you not want to touch a drug of any kind.. for me at least.[/c]
I've never made it a secret that I've done just about everything. But all is way in the past except the weed. I quit that only 4 years ago.
1-9 of 9
---
21529 people following
Community
Personal Stories, Advice, and Support New Post
Updated:
8 mins ago
Content Rating:
Non-Adult
Group Members
Report Group