So im getting the vaccine in 2 weeks.. if i die, will you miss me?
Does your doctor get a bonus on giving vaccine?
Do it. I got both shots with no side effects at all.
I can't wait to get mine. I am not sure why anyone wouldn't get it.
You'll be fine, Chantou. It's better to get your vaccine than to get Covid19. You know that respiratory infections tend to turn into bronchitis or pneumonia in people like us. Anything that eliminates that risk is worth it.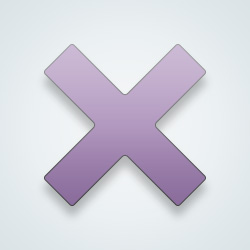 I think in your case, underlying lung issues, outweigh the downsides. Our case was the opposite as my wife has clotting and platelet issues. I was strongly advised to get the vaccine to protect her. As for now it's a wait and see until more data is collected before a decision on my wife will be made.
You will be fine. Maybe some side effects but you're going to still be with us.
I got mine Thursday before last, so this coming Thursday it will have been two weeks and I'll be fully immunized. What vaccine did you get?
[@605647,DarkHeaven] its first dose but it foesnt say which one.. i know its not the one that gives cloths
[@630459,SimplyChantou] Probably Pfizer or Moderna. I had Pfizer and except for a sore arm the day after each shot, no issues. I'm so happy for you, Sis. 🖤🤗
[@605647,DarkHeaven] i didnt want it, but i guess its better
I'm getting the second one on Monday morning.
Are you getting 2 doses or just one?
[@1005557,Kioshi] 2 i guesd
[@630459,SimplyChantou] ok
---
21657 people following
Community
Personal Stories, Advice, and Support New Post
Group Members