Fresh Prince of Bel Air... did anyone actually watch it, for me it's one of those ancient shows I know entirely through memes, Sabrina Teenage Witch
Yeah i used to watch it after school a lot.
Good show.
So was Sabrina the Teenage Witch lol
[@360493,Pikachu] has it aged?
[@1167815,Laura4christ]

Aged pretty well i think. I was watching a few episodes the other day and it's still a fun show. The most jarring thing is the fashions and hair lol
Yes i watched it for years
yes, loved it. It was on right after "Sister sister". I watched Sabrina also
fresh prince of bel air is not an ancient show!! It's a modern show. ancient shows are ones like sid ceases the show of shows. playhouse 90. the howdy doody show. everyone starts singing its howdy doody time. shows like the honeymooners. 🦃
The reunion?
I'm half way through it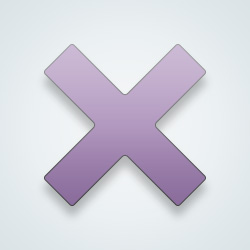 I used to love all the Sabrina books. She was so sassy, funny and witty, and still managed to do stupid things! That with all the magical stuff really intrigued me as a child. We didn't have television at that time. I didn't know up till now that there was a show based on her too! I would have loved to watch :(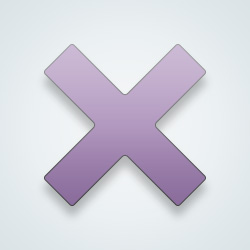 SW User
I'll watch it every now and again.
Good times, good memories..

[youtube=https://www.youtube.com/watch?v=OCvmZ-lfkqM]
---
21657 people following
Community
Personal Stories, Advice, and Support New Post
Group Members