Cinnamon gum makes me wanna cut my ear off & deep fry it
1-7 of 7
Idont party im a nerd i drink by myself soooo shut up 😝😂
@Captainstrawhat: 8 beers by yourself? Omg LOL why are you such a loner...jk i did the same thing last week on saturday. By myself 😂
Haha because we're too awesome 😎 and we like being faded 😉 well i do 🙈
Fireball is pretty gross, so I totally get that. xD
@thecraziestpanda: *Covers my mouth & giggles* teeheehee...you called me julie. teeheeheeeeeee
@SailorMarzz: Hahaha. I'll drink to that!! *pours another shot*
@thecraziestpanda: And I'm going to pour ANOTHER shot soon hahaha.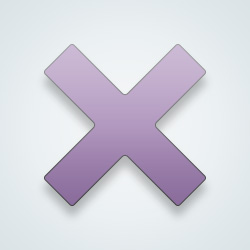 SW User
Great if you quitting smoking tho..
Good thing i never picked up that habit? Lol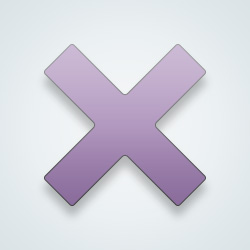 SW User
@SailorMarzz: yeah.. you would be forced to chew cinnamon gum😳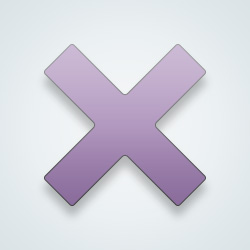 SW User
i havent had those in years. not a fan of cinnamon. i like mint
@theowl: You on a stick dipped in chocolate ;)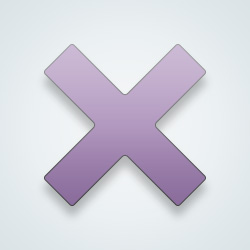 SW User
kind of hurts with a stick in my ass.
Don't do it, keep your ears! But then again, were you gonna bread it?
@SailorMarzz: oh I bet that would be good with some hot sauce, or maybe cinnamon, like on a cinnamon donut!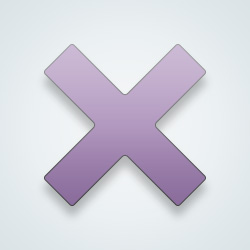 SW User
Here I come I am cinnamon! I loved apple jax! 😋
LOL that commercial made me laugh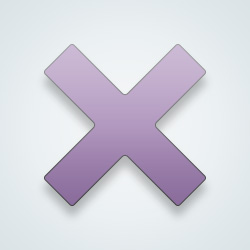 SW User
@SailorMarzz: Jamaican cinna-mon mascot for the win! 😄
1-7 of 7
---
21432 people following
Community
Personal Stories, Advice, and Support New Post
Updated:
1 min ago
Content Rating:
Non-Adult
Group Members
Report Group