This post may contain Mildly Adult content.
1-6 of 6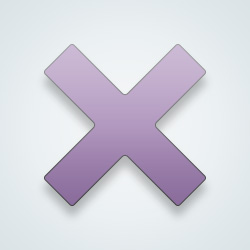 SW User
[@695370,Straylight] Oh, you're Dark Eldar? Don't raid us and we'l turn a blind eye. Also, could we have our Primarch Jaghatai Khan back please?
[@336690,KiwiDan] But we like him.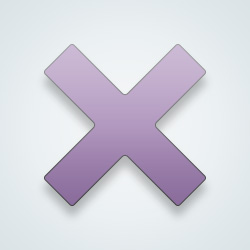 SW User
[@695370,Straylight] We need him. Chaos is getting a bit much here, and unless we get him back we fear Slaanesh might get a bit..... handsy.
A goat sacrifice followed by a full rehearsal of an NSync choreography
[@406494,SomeLikeItHot] oh yeah. I was going to say that blood sacrifices and NSYNK are two of the most evil things I can think of.
[@695370,Straylight]
Justin's "Sexy back" gets 'em all weak in the knees. It just isn't fair. 😳
[@406494,SomeLikeItHot] Ha, I can resist his charms.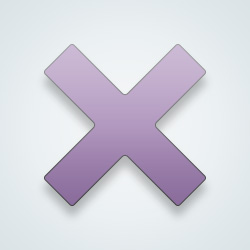 SW User
You must be sarcastic or at least be able to understand it.
[@595492,Heartless]
I have several experiences with initiations i.e. Fraternity "Hell Week"!
🤔 I don't think I'd make a good gang leader, but I'd probably ask them to buy me a hundred lottery tickets or pick up my dry cleaning or something like that.
[@256854,Scribbles]
Not necessarily mortally hurt them but if they slipped something in their pocket; this might be appropriate!
[@406494,SomeLikeItHot] hmmm...not my style. 😖
[@256854,Scribbles]
We had to train that guy, not too subtle in method.
This message was deleted by its author.
[@660367,Mysteriousliaisons]
That would be a decent brunch in the Midwest US right now!
1-6 of 6
---
21538 people following
Community
Personal Stories, Advice, and Support New Post
Updated:
27 mins ago
Content Rating:
Non-Adult
Group Members
Report Group