When did you have your first boyfriend/girlfriend?
Poll
Haven't had my first boyfriend/girlfriend yet
You can only vote on one answer.
Ashley in middle school 🌻
[c=#800055]Mentally or Physically !! 🤔[/c]
[@673202,valobasa4ever] I'd rather have it be genuine, I won't look for her. I'll just wait for it to happen 🙂
[@1168552,JesseCraft] [c=#800055]Wish You all the best.[/c] 👍
[@673202,valobasa4ever] Thank you! 👍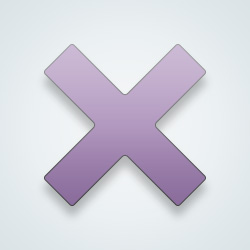 SW User
In 7th grade; she was a year older and a friend of my sister's. The only thing we did was kiss a couple times. lol
Middle school I was 14. He made drawings for me which I really don't consider him as one but a really good friend. lol
i was about 8 or 9. he lived a street over during summers. his name was David. he had a lisp. we held hands a lot. i remember our first peck on the lips. i was standing on a tree stump. it was magical, and quite innocent, but we were like that for a few summers, then my family moved away.
[@664411,pentacorn] Ohhh that's nice
[@1168552,JesseCraft] it was sweet. i hope you find something even sweeter. :)
[@664411,pentacorn] Thank you 👍
First? A girlfriend, when I was 17 - although I had been shagging about since I was 13 - her name was Colleen...

SJD xx
---
60 people following
I Dating
Personal Stories, Advice, and Support
New Post
Group Members