That's great... I was especially glad to see that you added at the end that you've not always been nice. I suppose I'm old school in that we don't toot our own horn much.... as in, if someone says 'I'm your friend' I tend to go the other direction... I go by what I see not what I'm told.
Take care of to whom you are being kind and helpful as it could be taken for a weakness and exploited by some moron.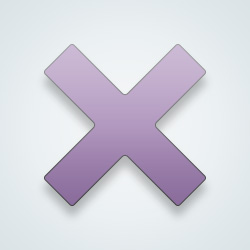 SW-User
I'd never be that way, but I respect that. It's amazing.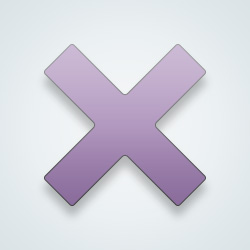 ---
20 people following
I Am Kind to Everyone
Personal Stories, Advice, and Support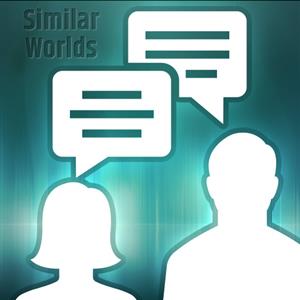 Forum Members