I find helping others helps me through my depressive stages
Often times those things we say to help another is what we need to hear ourselves. Listen to yourself.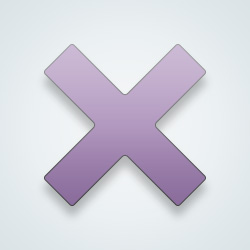 SW User
[@423488,curiosi] I am better at giving advice to others than following my own
🤔 (Maybe I can find a depressed mechanic to help me fix my car)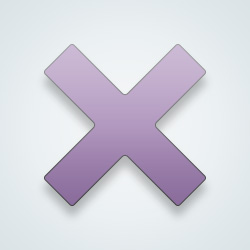 SW User
[@454355,FloorGenAdm] maybe
Very relatable
But never forget to take care of yourself too
It's very easy to wear yourself thin💙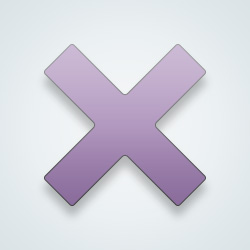 SW User
[@551154,JRVanguard] This is true
[@1187347,Pripyatpogo] Be well buddy🤗
Agreed, it is very therapeutic.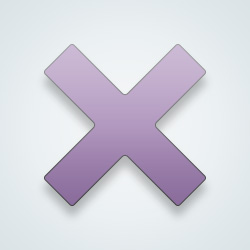 SW User
[@778787,Nomoretomorrow] It can be .I just need to be careful to not get too involved where it affects me too much
---
36 people following
I Like to Help Others
Personal Stories, Advice, and Support
Empowerment
Friendship
Health
Group Members