Can't remember where I saw it but there was a list of definitions for how people described themselves eg Free Spirit for a man this meant 'stoner', for a woman it meant 'promiscuous'. Bubbly was 'annoying' etc. Never saw a definition for wild spirit.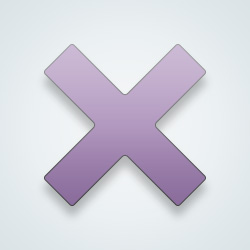 SW-User
@
GeniUs
I hadn't seen it before either, but I thought it was a better way of describing what I was trying to say than just "wild." I kind of wonder what the person who made the group meant it as.
Glad you are happy....many aren't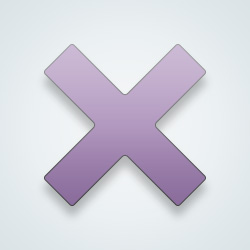 SW-User
@
Experienced33
Yeah. Maybe they need to change some things about it or change the situation entirely. Depends on te person, but I don't think a person should stay in unhappy circumstances.
@SW-User think that's what I said....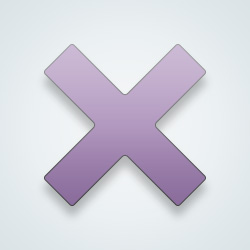 SW-User
@
Experienced33
Nope. You didn't say anything about leaving or changing. All you said was they aren't happy.
---
25 people following
I Am a Wild Spirit
Personal Stories, Advice, and Support
Forum Members