I applaud you my friend, I have taken a different path. I worked 90 hour weeks, drank too much, chased women, did drugs, and burned my candle at both ends...
Now at 66, most activity is beyond me...but my memories are awesome!
[@402576,hertoy] I'm sorry your going through this...I hope you can find a path forward that makes your life a little better...finding those little victories that make things better...keep the faith and good luck...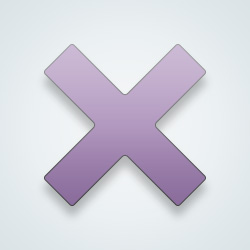 SW User
Great life!

I wonder how I'd feel at 50...hoping better than my 40's.
[@863351,CherryBlossoms] With hard work, some good friends and a little luck you can have an amazing future...I'll be here cheering for you...
---
11 people following
I Am 50 Years Old
Personal Stories, Advice, and Support Aging
Health
Group Members