can somebody please explain to me how MORE people voted for CLINTON but TRUMP got the "Electoral Vote" and therefore he won?
1-8 of 8
because thats who the Powers that be wanted elected
"Electoral Votes" are the real power .
@vwwvvwwv: e·lec·tor·al vote
noun
plural noun: electoral votes

a vote cast by a member of the electoral college.
"collectively, these three states account for 39 electoral votes"
the choice expressed collectively by the electoral college, which determines the winner of elections for president and vice president in the US.
"I'm following the polls from battleground states, which will determine the electoral vote"
@Paschar: :O I don't get it! but thanks!
@vwwvvwwv: o k it's a simple matter of math , for every (1) Majority vote there are (39) electoral votes " . 39 beats 1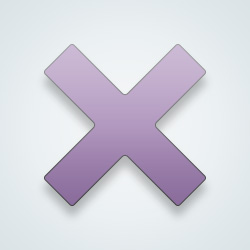 SW User
Our votes DO matter. They determine the electoral votes. They also determine who serves in office and who doesn't.

Voting for president is the lowest level of citizen involvement available. To be effective, we have to vote in MIDTERM elections? How do you think so many congressional members have served for 30-40 years? The laziness and apathy of the average person. Filling in a bubble on a piece of paper is all that's required to change the government.
America is a REPUBLIC ..NOT a democracy....
Equal representation is more compoundly complex than simple democratic process...
Our fore fathers were very SMART and keenly insightful to govermental process.. .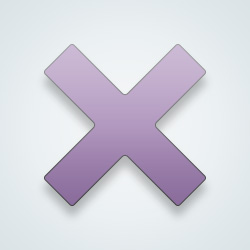 SW User
When you look at the history of that country, you can understand why that system was chosen, but now it's a bit outdated, in my opinion at least.
it's way to dilute democracy and give the ruling class more control over who gets elected
I seen she had over 100,000 extra votes then he did. I had to ask my mom about it. She explain the Electoral Votes to me. That they are the real votes then our votes
This nation is called the "United [b]States[/b]" because it is a republic of [b]States[/b].

The Electoral College is the vote of [b]States[/b].

Some state such as California may have 10 million more votes for candidate A, and 5 other states may have only 100 more votes for candidate B.

Each state gets the same number of Electoral votes as their Representatives and Senators in Congress. Each state gets 2 Senators and 1 or more Representatives depending on population. So the 2 senators are the same for big states and small states. A lot of small states voting for candidate B can win against a large state voting for candidate A.

Note also that [b]NO OFFICIAL POPULAR VOTE IS COUNTED[/b].

The Electoral vote is the official vote of States.
1-8 of 8
---
10094 people following
Politics
Personal Stories, Advice, and Support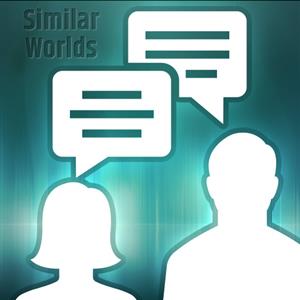 New Post
Updated:
13 mins ago
Content Rating:
Non-Adult
Group Members
Report Group