Are American consumers willing to pay more for keeping jobs within America?
1-10 of 15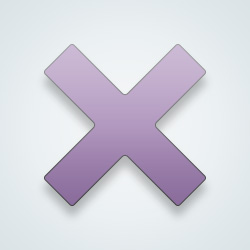 SW User
Info : Walmart's growing trade deficit with China had already cost the US more than 400000 jobs. So don't count on it.
And the whole line of Trump clothing is made in China.
Better question.

Are American employers willing to [i]pay more[/i] to keep jobs in America. I'm sure people are happy to buy American made if they can afford it with their salaries.
Watch out See Ryans plans for Healthcare and Retirement
So many are NOT -- that's why they either use illegals here in the US or outsource to foreign countries.
@ChipmunkErnie: No thats called Fair Wage and Benefit avoidance by CEOs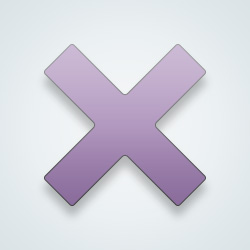 SW User
American consumers are actually buying a $300 picture book...
I think you're good.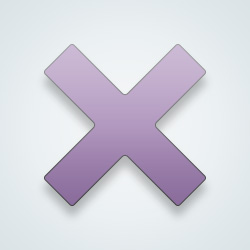 Evidently not -- Even Trump imported his wife.
Or just another case of dirty jobs no American-born citizen will take?
@ChipmunkErnie: Nice to see you Chippy I really don't know
Gonna be TOUGH to do if they slash Health Insurance Privatize Social Security and do some other things that asshat Paul Ryan wants to do

Interest rates are already up

Wait and see who spends where
sshhhhh ..... they hadn't quite thought that one through.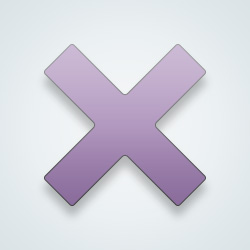 SW User
Am getting some sadistic pleasure from this 😜
Remembering back to the 60's when we didn't have a boatloap of crap like most Americans do today, always buying bigger homes with larger closets and garages, etc. I think people can learn to adjust to it, especially to have quality stuff and not cheaply-made crap like people have today.
Back in the 60s salaries went further too
@ReaperofTime: I think part of it was that businesses weren't micromanaged by the government with so many rules and regulations...
@cherokeepatti: Not so ....its called over inflation , devalued dollar and speculators
1-10 of 15
---
10083 people following
Politics
Personal Stories, Advice, and Support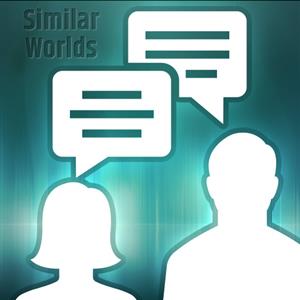 New Post
Updated:
16 mins ago
Content Rating:
Non-Adult
Group Members
Report Group