Which harms the economy more? Covid lockdowns or immigration restrictions?
Restricting illegal immigration is not bigotry. Ha ha ha when Kamala went to Guatemala they protested her and held up pro Trump signs. They told her to go home.

Both are bad.
It depends how restrictive the immigration policies are. The USA obviously needs immigration.
The ironic thing is that the vast majority of those in the U.S. illegally have overstayed their visas. They're here from all over the world. But those physically crossing the border tend to look different and are usually poor. Easy targets.

And some more irony from where I'm standing? Having lived around a lot of, particularly, Mexican immigrants? Among the hardest working, family-oriented, and kindest people I've ever been around. Compared to say Russian and Armenian immigrants here illegally? Often to game the system? Not so much.
[@324070,Ynotisay] the US can't afford to stop exploitation of newcomers and pretend to hate public health and science and still keep slaving.
I think they are playing with innocent people.
that depends on whether you are speaking about short term or long term. Covid lockdown was necessary to save lives. So, in the short term it hurt the economy, but, with fewer people dying, that economy should come back. If we restrict immigration, we lose the diversity that a population grows on, and the labor force expands as needed.
This message was deleted by the author of the main post.
---
10144 people following
Politics
Personal Stories, Advice, and Support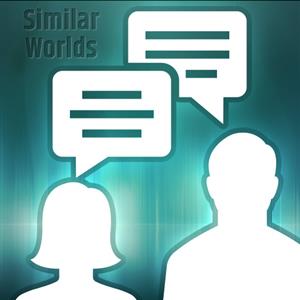 New Post
Group Members